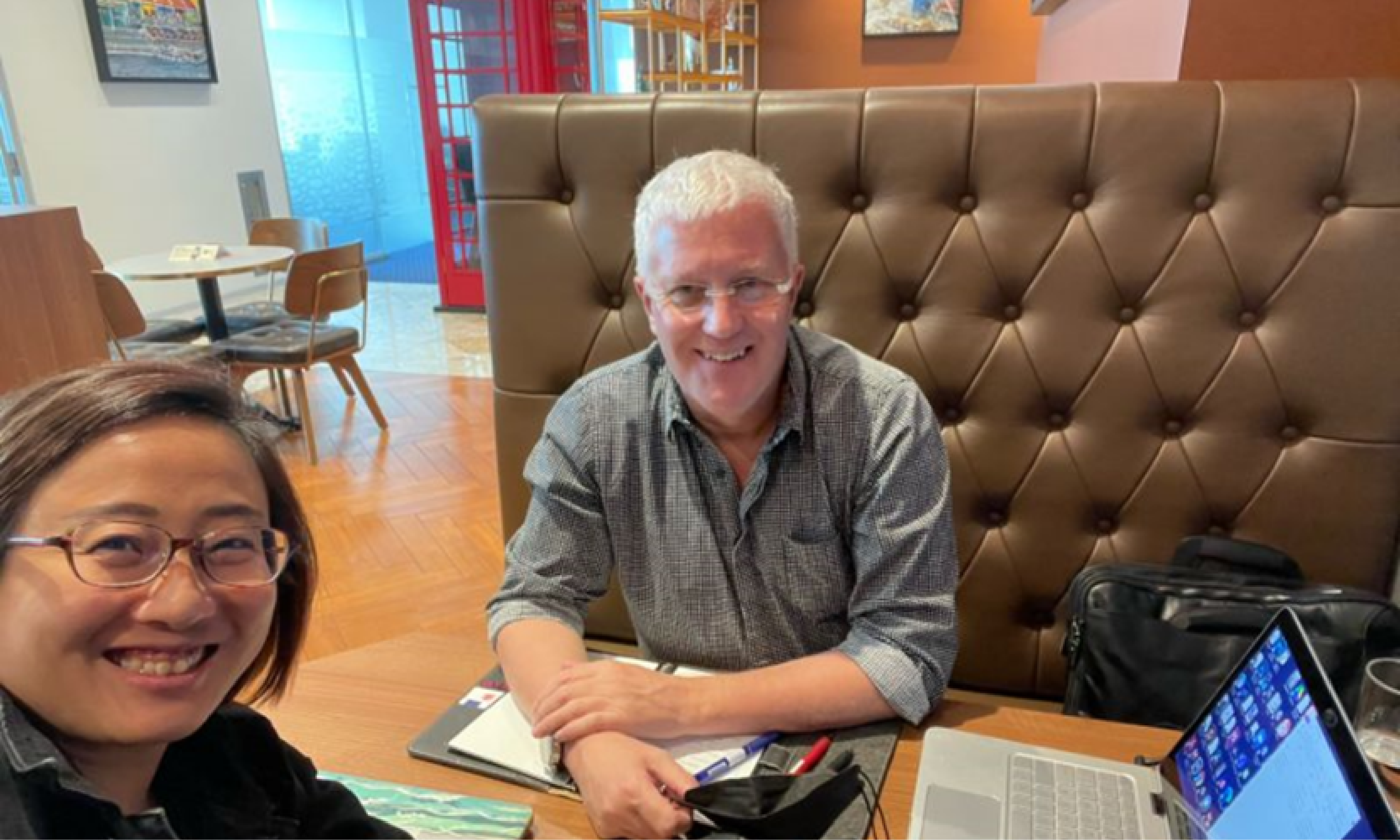 ResoX Journey
1 Feb 2022
Resox Journey
Startup
It took us 3 months more than we anticipated, but we finally have a minimally viable product to demonstrate ResoX proof of concept. It's been such an enriching journey learning the complexities of the tech industry.
A lot more work to be done, but we're raring to go.  Jamie Chan Colin Millward 
4 Feb 2022
Sneak Preview Part 1
In preparation for our soft launch of the ResoX online platform in March, Colin Millward and I have been conducting test demos with colleagues. We owe a debt of gratitude to those who have given us invaluable feedback, constructive criticism, encouragements and concerns.
We also regret that we are not able to personally reach out to many others. As we move closer to the soft launch of our Beta version, I would like share what ResoX is about and what we are trying to achieve.
Having had the privilege of participating in the mediation scene for the last 15 years, ResoX is a product of some observations:
1. The dispute resolution ecosystem is moving towards an integration of legal and other supporting processes. Though lawyers continue to play critical roles as negotiators and advocates for disputants; alternatives such as arbitration and mediation are increasingly entrenched as credible and legitimate processes in dispute resolution.
For those in the industry, the writing has been on the wall for some time now that a collaborative problem solving approach is favoured. In recent years, I am increasingly delighted by the partnership I experience with like-minded lawyers in mediations, to settle disputes in the best interests of their clients.
2. The promotion of dispute resolution professionals has been very segmented. We have multiple legal, mediation, and arbitration organizations reaching out to their select target group. Many also go the route of enpanelling senior practitioners to promote the credibility of their directories.
3. Exacerbated by the pandemic, the world has become increasingly acquainted and sophisticated with the use of online platforms for their daily and not so daily needs. Though platforms like Amazon, TripAdvisor, Uber / Grab, Chope etc. had reached mass consumer markets long before the pandemic, there is evidence that digitally savvy customers are reaching for niche professional services via online platforms. Real estate inventory, medical professionals, IT developers are gaining traction through large databases and user-friendly sites to draw eyeballs (eg Propertyguru, Doctors Anywhere, Homage, Upwork etc.)
These observations led us to conceive ResoX – a global online platform customized to guide disputants to consider dispute resolution professionals (DRPs) who best suit their needs.
We hope that by prioritizing user experience (disputants), we can guide them to choose the best DR process (negotiation, mediation, arbitration or litigation) for their context, and introduce them directly to the DRPs (lawyers, mediators, arbitrators and even conflict coaches) who can assist them.
For disputants, ResoX aims to be the first stop where informed decisions can be made to start the DR journey on the right footing. For DRPs, ResoX is a direct-to-market promotion platform for you to have compatible and credible potential clients reach you.
More in the next post.