Get help to resolve your dispute
Are you in a dispute, looking to find a lawyer? Our leading global directory helps you easily find the lawyer, mediator, arbitrator or conflict coach that's best for you. And it's FREE to use.
ResoX puts you in control

Start Well
You have the best chance to chart your own journey when you get on the right footing with the most compatible professional

Save Time
It takes less than 5 minutes to narrow down your search for professionals globally. Shortlist according to your criteria and get them to contact you. All this for free!

Stay Confidential
ResoX only seeks to match and assist you to contact the most suitable professionals. We do not keep data relating to the content of your disputes

Choose Wisely
Our unique ResoX Dispute Advisor helps you to decide if you should negotiate, mediate, arbitrate or litigate for the most cost-effective resolution

Go Global
You can never miss the chance to find the best professionals both global and local to you
Should I Go To Court?
If you're unsure, we invite you to use our unique Dispute Advisor to take your pulse and decide on the process that suits your needs.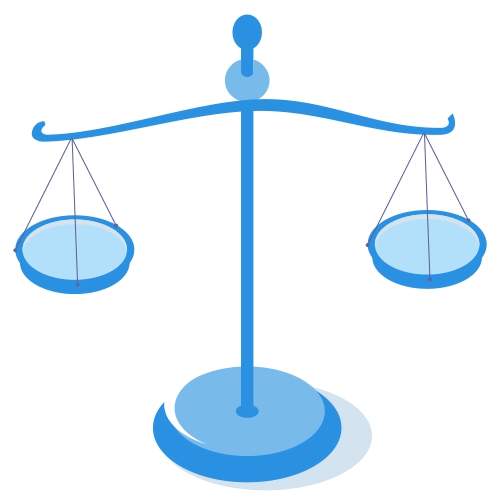 Finding the right expertise is no mean feat.
We can help
ResoX is here to get you started on the right track. Start by answering a few questions here and we will refer you to compatible dispute resolution providers (DRPs). You can then shortlist multiple DRPs to request for a callback at one go. It's that easy!
Frequently Asked Questions
Well, what IS Dispute Resolution?
Dispute Resolution is the process of reaching some sort of settlement between you (and/or your organisation), and someone else (and/or their organisation). Usually, the best way to resolve a dispute is through direct negotiation with each other.

But when talks break down or there are some other barriers to discussion, then things can escalate very quickly and become hugely stressful.

So at times like these you need a professional by your side to help you reach a settlement in the way that's best for you. Welcome to Reso-X. We're here to help you find the most suitable professional, as easily and as smoothly as possible.
So what is a DRP?
A DRP is a Dispute Resolution Professional. A DRP is an experienced and qualified professional lawyer, arbitrator, mediator or a conflict coach.

Every DRP we list features different combinations of qualifications, skills and experience, giving you the best possible opportunity to find the strongest and most appropriate DRP to help you.
Does Reso-X screen or audit its directory of DRPs?
No. Simply put, Reso-X is a marketplace for people to be introduced to a set of suitable DRPs based on their search criteria. We aim to expedite the stressful process of researching and deciding on the professional help you require, and initiating stress-free contact. It is ultimately up to you and your selected DRPs to decide whether you are the right combination to work with each other.

Reso-X cannot be held responsible for any misrepresentation of either or both DRPs and disputants. Please refer to Terms and Conditions / Disclaimer.
I sometimes see the same DRP twice in different roles. Is this right?
Some DRPs are professionally qualified in more than one role. For example, many of the lawyers we list are also trained and experienced mediators. So we allow them to list themselves separately for each of the main roles where they are qualified, because the experience and references they may wish to emphasise to you for each of their roles may be different.

There is however a maximum limit of two listings per DRP.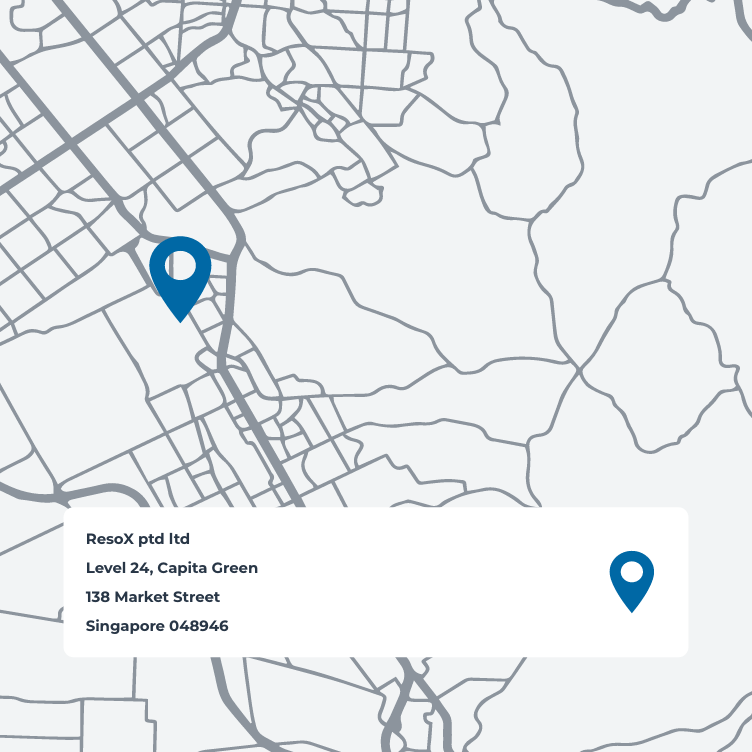 You can contact us and we will get back to you as soon as possible!