Get help to
resolve


your dispute

Are you in a dispute, looking for a solution? Our Global Directory finds you the lawyer, mediator, arbitrator or conflict coach who's just right. Click Search, answer a few simple questions and get a shortlist of Dispute Resolution Professionals who meet your needs. It's FREE!
Should I Go To Court?
Not necessarily. There are often more cost effective solutions. Click our ResoX Dispute Advisor to learn about different types of dispute resolution. Then, when you're ready to start click Search at the top to see and select from dozens of qualified professionals waiting to contact you FREE and without obligation, just like the two featured below.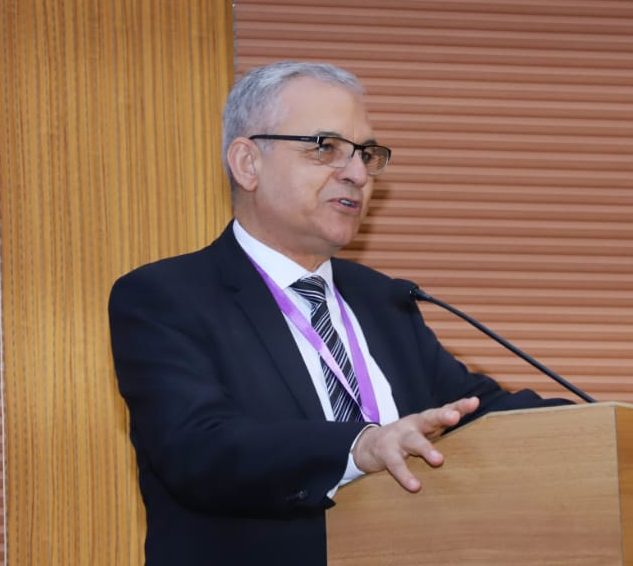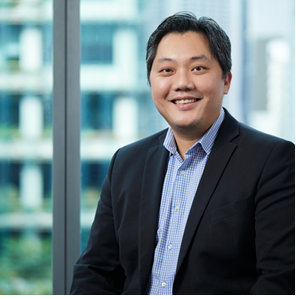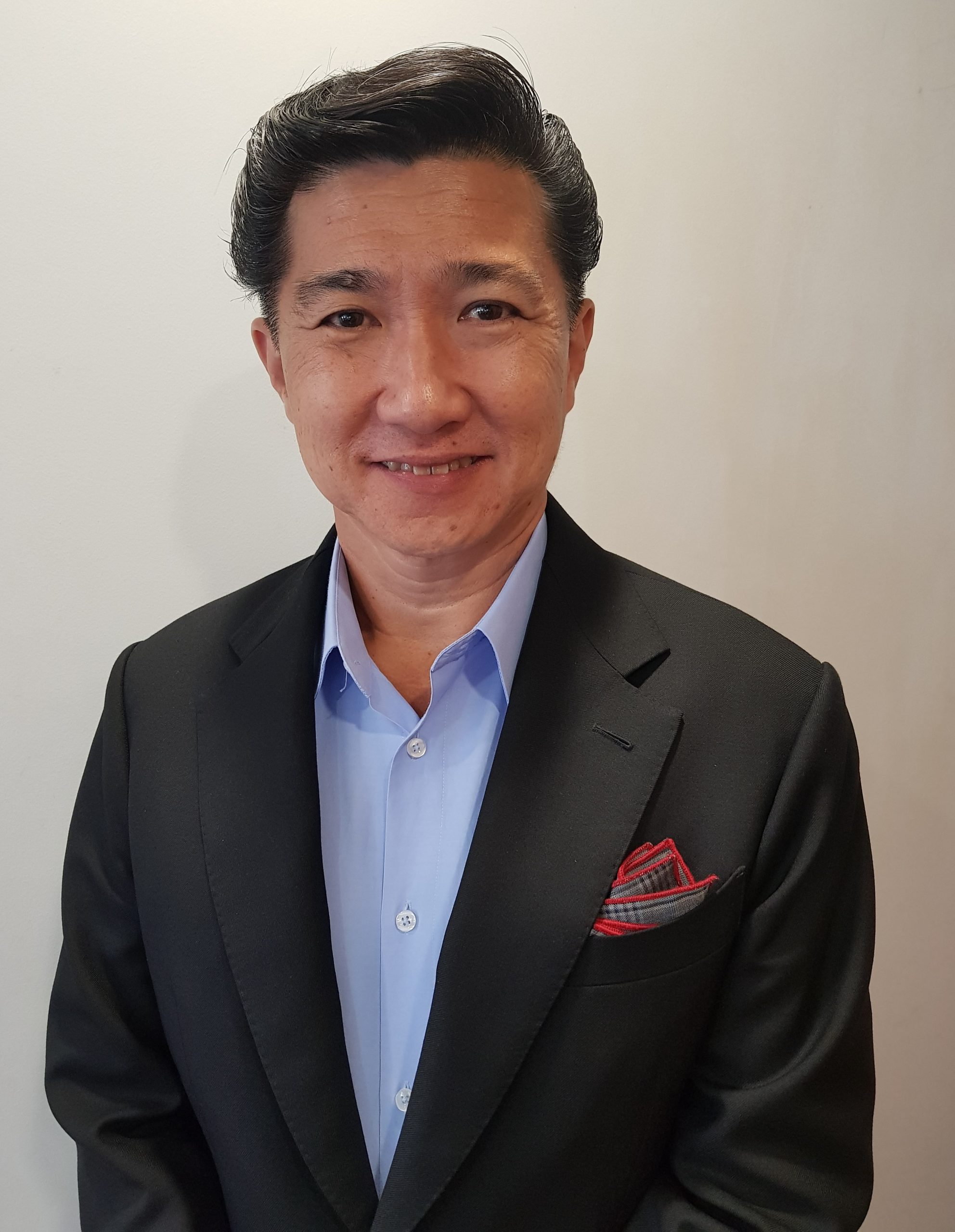 ResoX puts you in control
Start Well
You have the best chance to chart your own journey when you get on the right footing with the most compatible professional
Choose Wisely
Our unique ResoX Dispute Advisor helps you to decide if you should negotiate, mediate, arbitrate or litigate for the most cost-effective resolution
Save Time
It takes less than 5 minutes to narrow down your search for professionals globally. Shortlist according to your criteria and get them to contact you. All this for free!
Stay Confidential
ResoX only seeks to match and assist you to contact the most suitable professionals. We do not keep data relating to the content of your disputes
Go Global
You can never miss the chance to find the best professionals both global and local to you
Who We Are?
Are you in a dispute and looking to find a solution? Our leading global directory helps you easily find the lawyer, mediator, arbitrator or conflict coach that's best for you.