Don't Get Sued, Get
Settled
Resolving a dispute needn't take so long or cost so much, so nail it before it gets out of hand. Our Global Directory gives you the lawyer, mediator, arbitrator or conflict coach who's just right. Click Solve My Problem! to get a shortlist. It's FREE!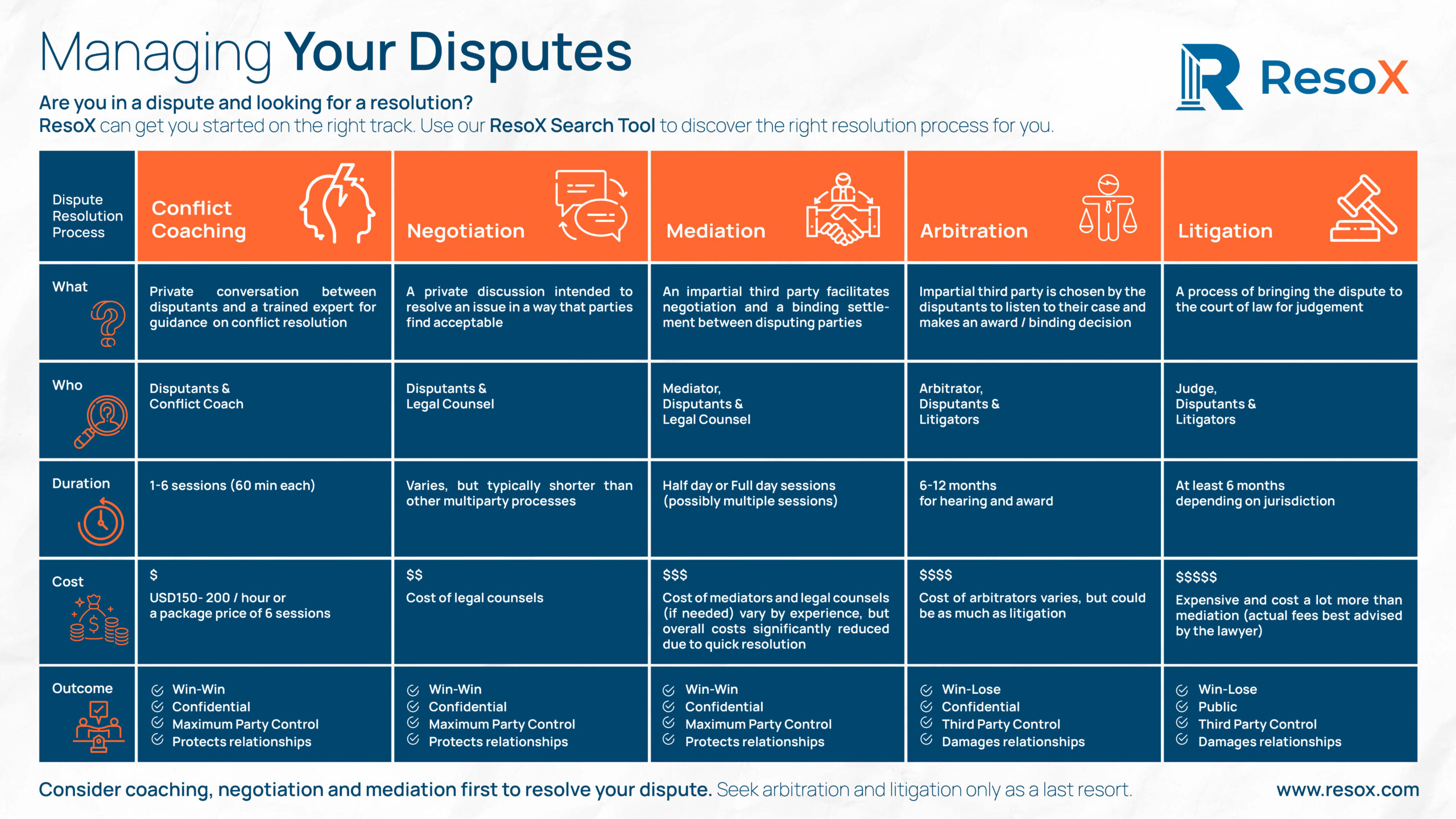 Commonly Asked Questions About Family Disputes
Should I Go To Court?
Not necessarily! Click our ResoX Dispute Advisor to see different ways disputes can be resolved. Then when you're ready click Search at the top to find and choose from dozens of approachable, qualified professionals waiting to contact you FREE, without obligation. Just like the three shown here.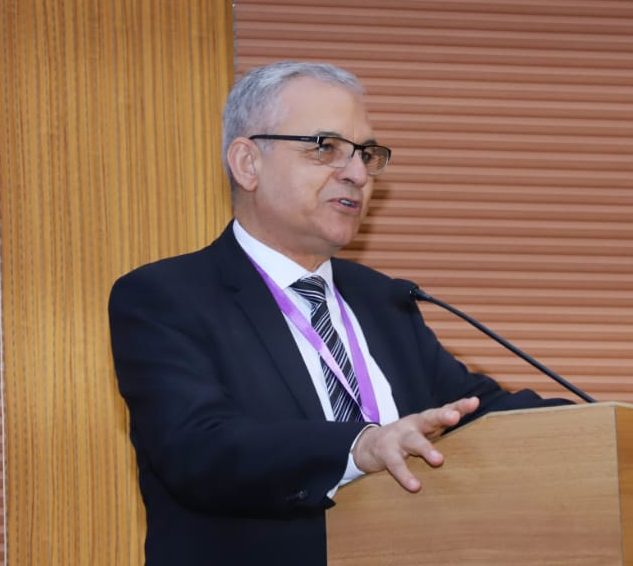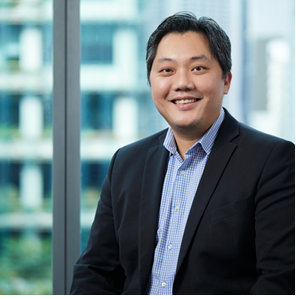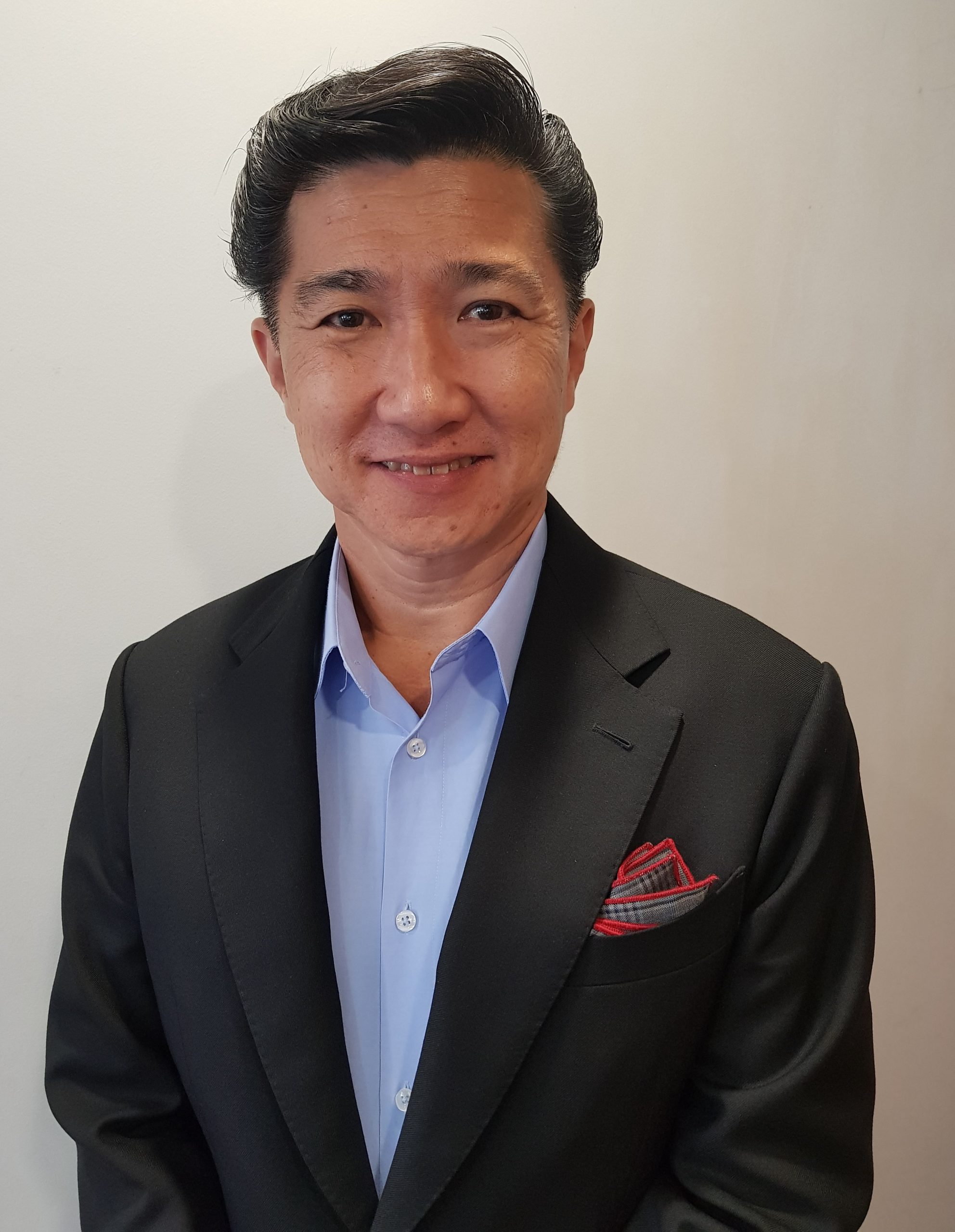 Be in Control, with ResoX
Get Informed
Try our ResoX Dispute Advisor to learn how negotiation, mediation, arbitration or litigation might work for you.
Choose Wisely
See and choose from top industry professionals, approachable and qualified to help you.
Save Time
Build your own shortlist of professionals, and invite them to contact you to discuss your dispute.
Stay Confidential
You match with the right professionals, then we step out of the picture. We don't keep data on your disputes.
Go Global
You'll have access to all professionals who can help you in your country, or in any region you want.
Who We Are
We are the gateway to getting your dispute resolved, by putting you in touch with some of the best dispute resolution professionals (DRPs) in the business, no matter where you live.
Our Latest News and Viewpoints