At ResoX, we understand that conflict is a part of life, but nonetheless a pain to manage.  Navigating your emotions and deciding on the right course of action is understandably upsetting. Terms like negotiation, mediation, arbitration and litigation may also be foreign and add to the anxiety. Hence, we have deliberately made ResoX free to use.
Disputes are undesirable and stressful, and it is for this reason that ResoX is here to help you to efficiently contact a compatible Dispute Resolution Professional (DRP) i.e. lawyers, mediators, arbitrators or conflict coaches that suits yours or your clients' circumstances.
We hope that most of your enquiries can be answered by the "Quick Links" menu above. Please take the time to read through our FAQs if you have not already. Nonetheless, if there are areas that we have not anticipated, please feel free to contact us at:
Email: e[email protected]
Tel: +65 6679 6045
Address: Capita Green, Level 24, 138 Market Street, Singapore 048946

Tel: (Singapore) +65 6679 6045
Tel: (Malaysia) +60 3211 75279

We are always fine-tuning ResoX Search tool and ResoX Dispute Advisor, as well as updating the cost-effective information page. As a global directory, we are also working hard to provide you with a good mix of lawyers, mediators, arbitrators and conflict coaches all around the world. Please drop us a note if you feel that there are countries that deserve more attention.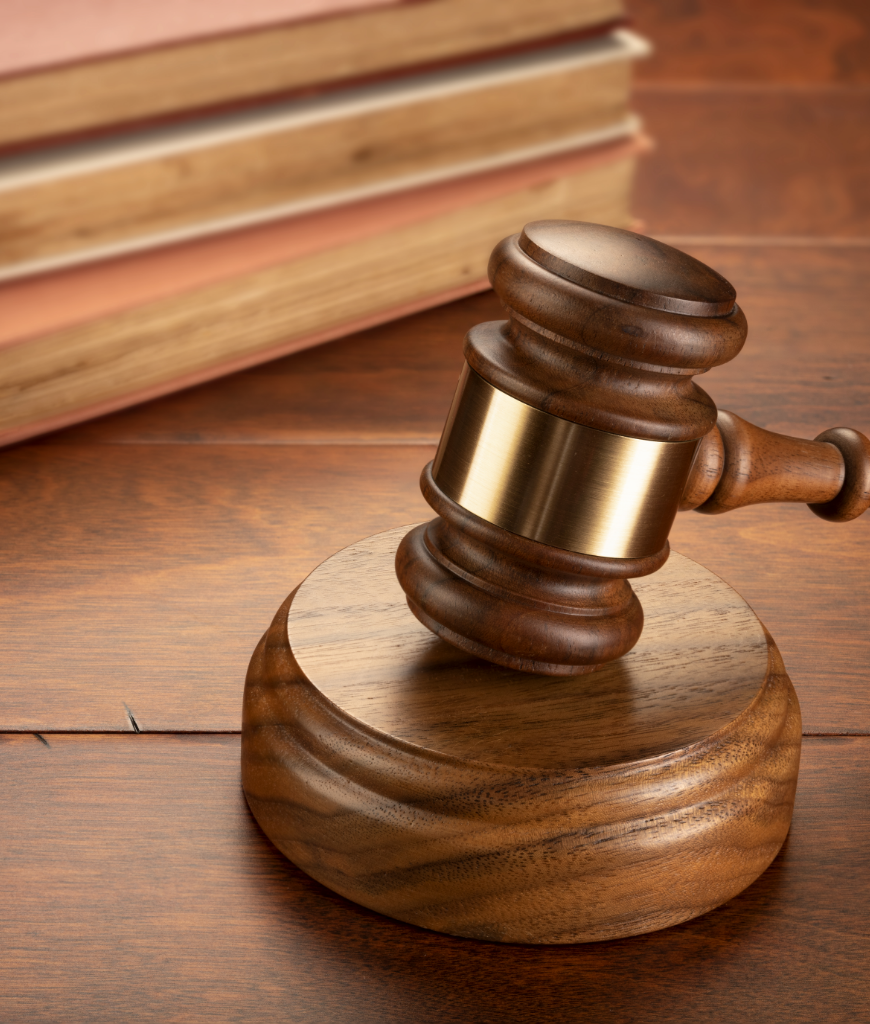 If you are a professionally accredited lawyer, mediator, arbitrator or conflict coach, and are interested to profile yourself to a global audience, we would love to hear from you too. Cofounders Linda Heng and Colin Millward reside in Singapore and are always happy to meet for a chat if you are in town.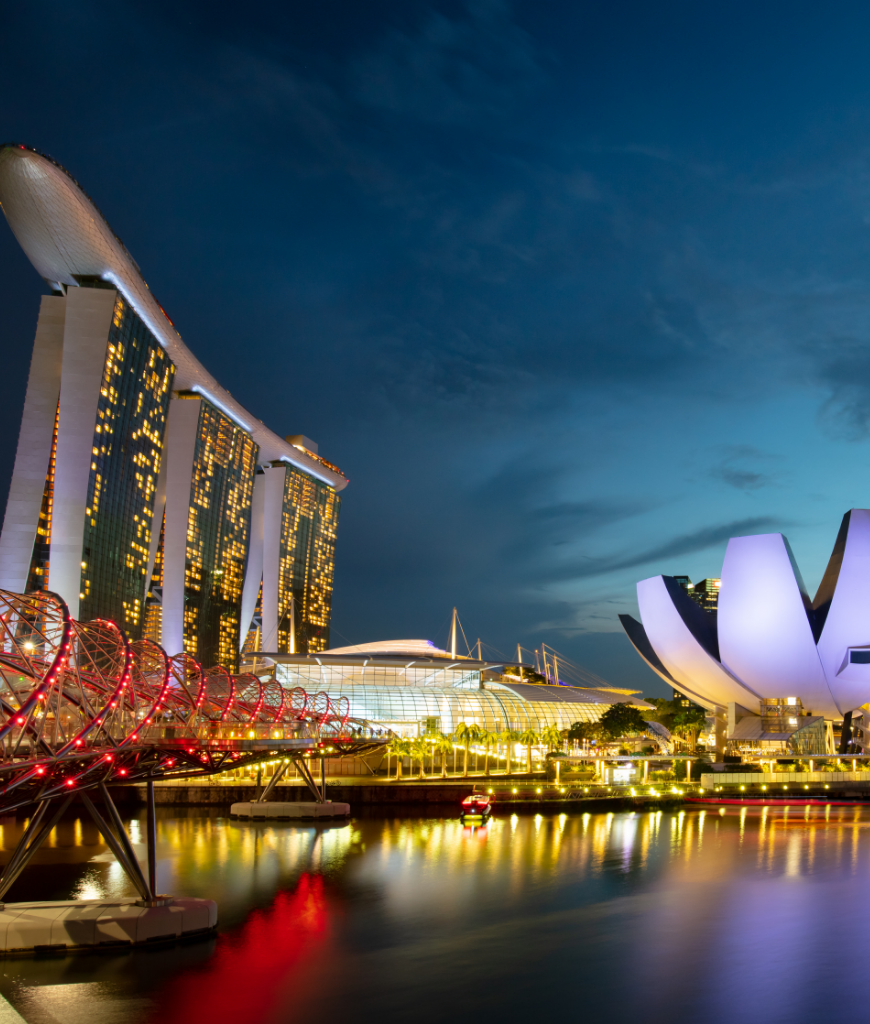 We are also on the lookout for collaborations and partnerships with stakeholders. Do give us a shout-out if you are one of the following
A professional body representing lawyers, mediators, arbitrators and conflict coaches to create awareness and visibility of cost-effective solutions;

An industry association with members who will benefit from advice and recommendations on resolving disputes;

A technology platform that would benefit from directing disputes to a ready directory of professionals;

A ODR software agency that could enable us to achieve a beginning to end dispute resolution process;

Technology professionals who know about the latest in legal technology and artificial intelligence, that could assist disputants to achieve resolution cost-effectively.